Thinking about going back to work is exciting and scary for most adults. Our work life is an important part of who we are and the means to provide better for our whanau. But as adults we have to balance work with other responsibilities such as raising children and managing life's challenges.
If you are thinking about returning to work and recognise that having a friend to walk with you on this journey would be a better way, call us and talk to one of the friendly Chamber team. We are here to help.
He waka eke noa - We're all in this together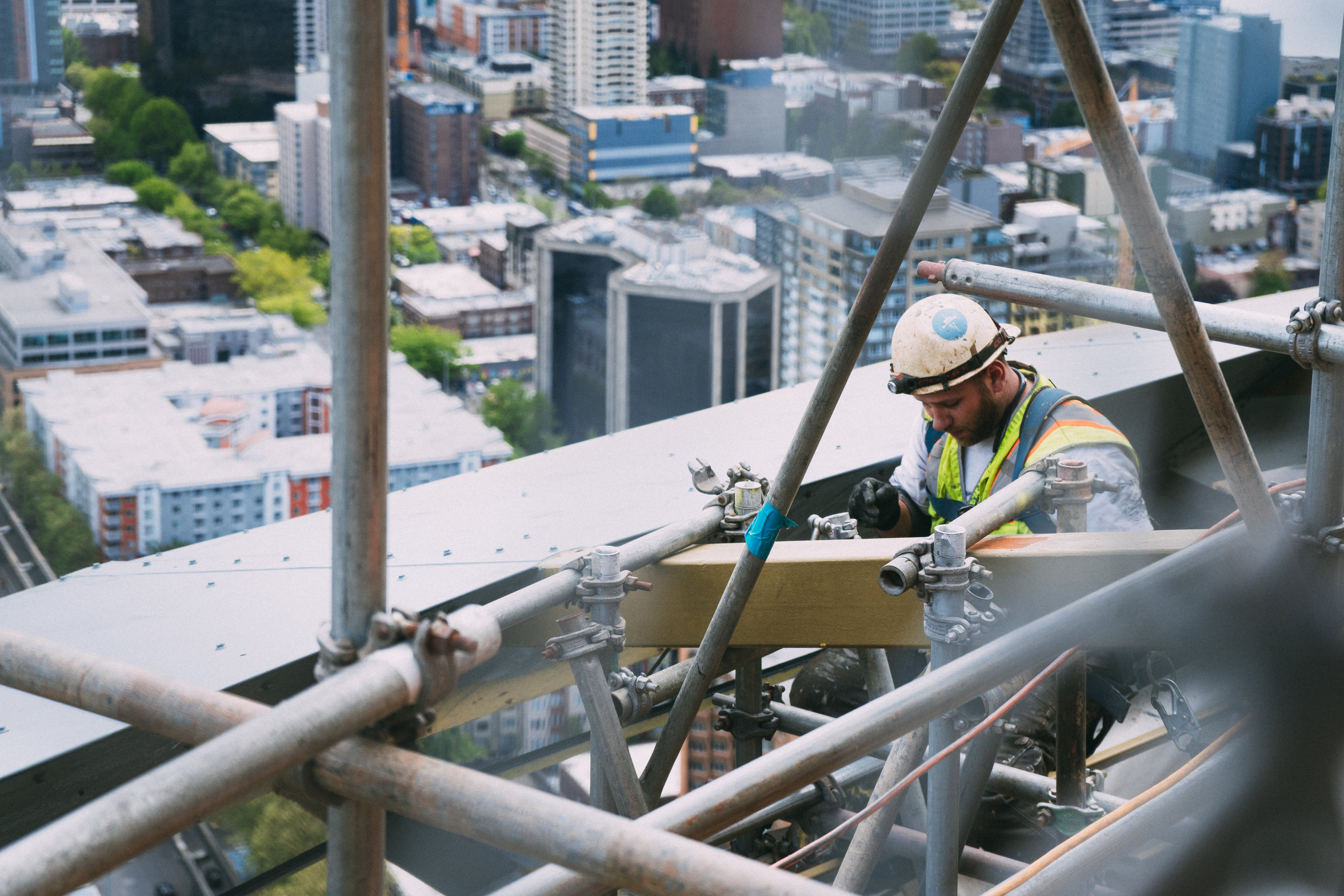 A three week work readiness programme for adults looking to work in any of the following industries; Building & Construction, Administration, Hospitality, Security, Warehousing and Aged care. You will develop an industry standard CV, confidence and support to job hunt effectively and a suitable industry specific qualification. Best of all, we work with you and MSD to connect you to a great job opportunity in your field.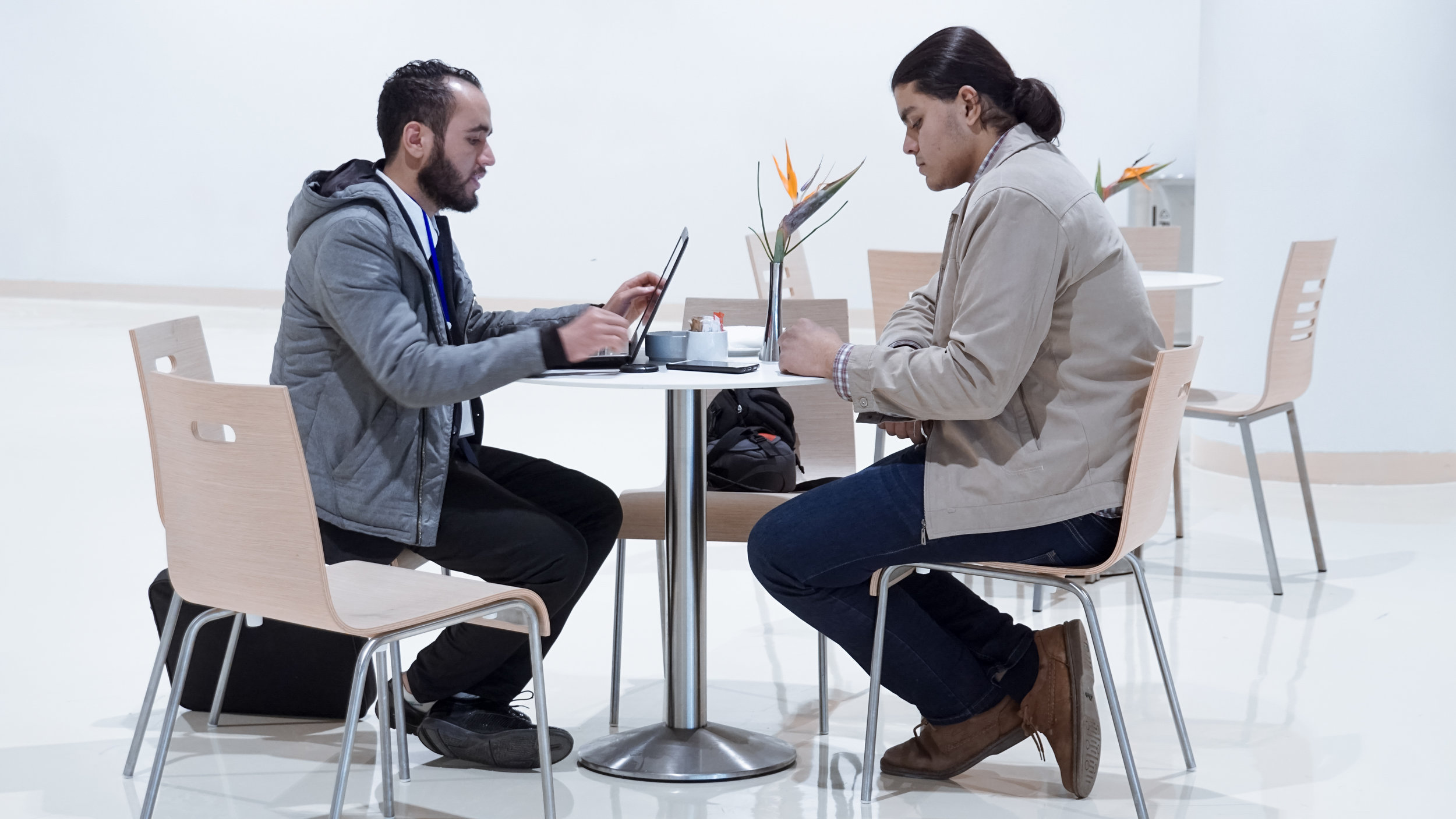 This is a short intervention to help you land that next job. If there is a job just around the corner for you and all you need is a brand new CV or to brush up on your Interview Skills, maybe a pair of workboots is all that's in the way of you being ready to role to start work.
Returning to work with a health condition, injury or disability requires courage and perseverance. You may feel no employer would be prepared to support you in your work and health recovery. That's not true. Auckland Business Chamber works with amazing employers every day who want staff that are diverse and hardworking. Come job hunt with us and be surrounded by support, understanding and a large network.