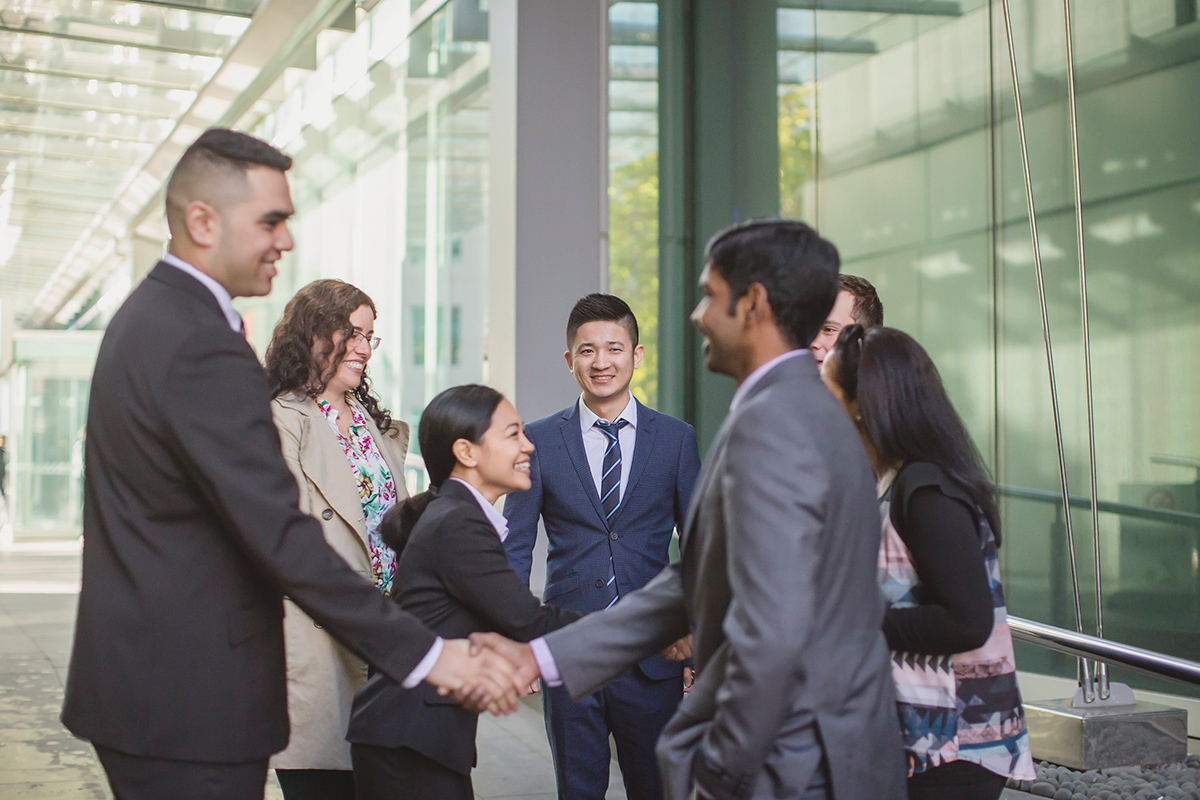 New Kiwis -start your New Zealand Career Here
We match thousands of skilled New Kiwi's with New Zealand businesses
New Kiwis is a web-based service that helps employers find skilled staff with international experience and qualifications at no cost.
At www.newkiwis.co.nz employers can post vacancies online or search the CVs of hundreds of skilled migrants who are living in New Zealand and eligible to work here.
Employers - can't find the right person locally? No problem – the New Kiwis team is in contact with job seekers from all over the world that are eager to work in New Zealand.
Contact us with your vacancy and we will shortlist suitable candidates at no cost.
New Kiwi
Career Success Course
Our FREE 3 day training course and follow-up workshop helps migrants to job search effectively in New Zealand.
Find a course near you in Auckland, Whangarei, Tauranga, Rotorua. We help you create a Kiwi style CV, confident interview skills and a Kiwi style job search strategy.

This course is available in Auckland, Tauranga, Rotorua and Whangerei and is delivered by the New Zealand Chamber of Commerce network.
THIS IS FOR YOU:
If you are legally able to work in New Zealand, must have a valid work visa or residency

If you have an English skill level of 5.0 or more
WE'LL HELP YOU:
With practical job search advice

To create a great, Kiwi-style CV

Help with answering interview questions

Research your industry and occupation

Develop a job search strategy
New Kiwi Career Success course participant quote of the month
"Everything presented in the course was very useful to improve my CV, cover letter and how to handle an interview. I have attended other workshops to find a job, but the advice given by New Kiwis exceeded my expectation"