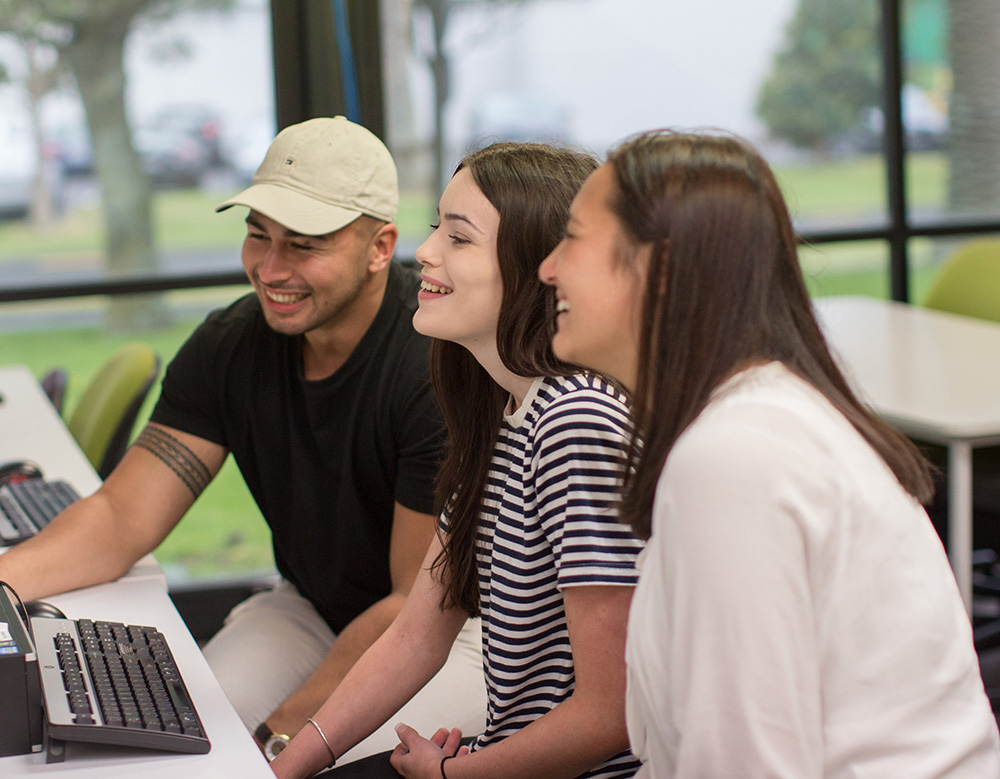 The Chamber's Employment service connects businesses with talented, ready-to-work job seekers.
We've been supporting people into jobs, strengthening business and strengthening the community since 2001.
We're immensely proud to be delivering work readiness support programmes to people seeking employment. These programmes are in partnership with government and free to employers and job seekers.
We want to help you find your next staff person.
We know our job seekers well and work closely with them to secure employment. For entry and mid level staff in South, Central, East Auckland and Bay of Plenty call us with your vacancy on 0800 709 907.
For senior or professional staff anywhere in New Zealand - check out New Kiwis to view the 3,000+ local job seekers and 10,000+ global job seekers.
Send us your job vacancy and we'll come back to you with a list of highly suitable candidates within 48 hours. For free.
Our recruitment team is in contact with hundreds of experienced job seekers from a wide range of professions and trades, including IT, administration, engineering, marketing and customer service. Whether you're looking for a permanent placement, or short-term assistance, we can help.
We get to know our candidates well, so we can be totally confident in our recommendations. Every job seeker that registers with us is interviewed and receives training to ensure they hit the ground running and add value to your business from day one.
Got a vacancy? Call us on 09 263 8840 or complete the form below and we'll contact you.